Live At The British Library (2022)
In the stillness of the great British Library, an orchestra gathers at this unconventional concert venue, the shuffling of their feet echoing as they prepare an exploration of Beethoven's Pastorale Sympohony in the cavernous belly of the vast bibliotech. In the midst of over 80 million books, the whispering of an expectant audience punctures the thick blanket of studious silence surrounding a collection of the composer's manuscripts. The film captures this unique event: the iconic library seemingly brought to life by the re-animation of Beethoven's vivid masterpiece depicting the many faces of vitality.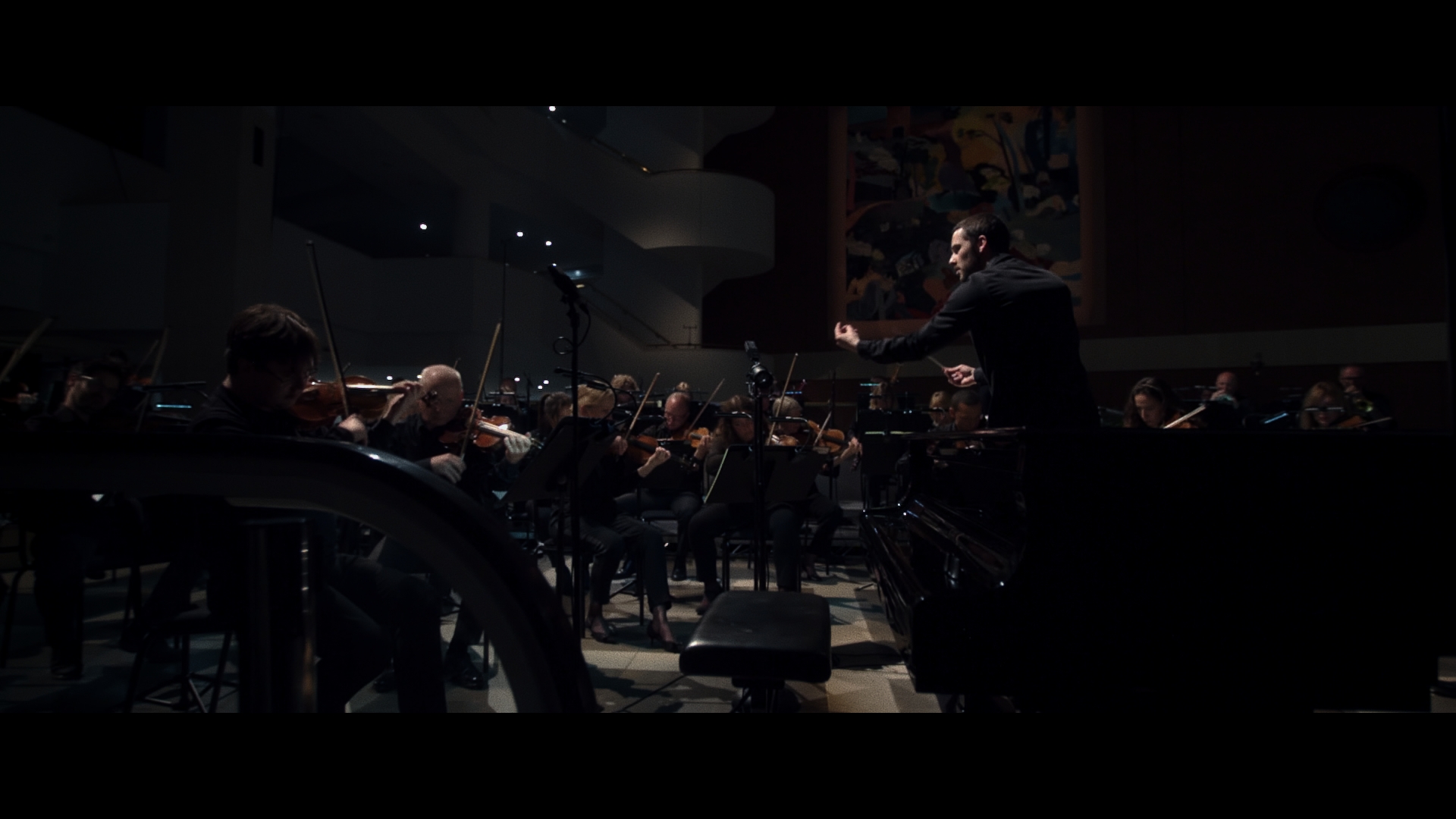 Featured Artists:
Peter Donohue, Academy Of St. Martin In The Fields, The Bach Choir, Oliver Zeffman, Hilary Cronin, Aiofe Miskelly, Angela Simkin, Nick Pritchard, Alexander Aldren, Ross Ramgobin.
Produced by:
Fly On The Wall
Directed by:
Stewart French
Comissioned by:
Music x Museums
Sponsors:
Viking Cruises, Wert, Async
Runtime:
64:32