Live At The Science Museum (2023)
One afternoon in 2021, a group of musicians sit in Kensington's Science Museum to rehearse for an evening concert, the vast turbine hall stretching away into distance leading to a warren of displays. Amongst these, an exhibition of Stephen Hawking's investigations into time and space is the inspiration for a new piece of music by William Marsey, a fascinating juxtaposition of the meticulous abstractions of Hawkin's equations with Marsey's projection of momentary sonic landscape. The film captures the result of this collision, alluded to by Marsey's title 'Why Do We Grieve', as we are challenged to consider the very nature of experience itself.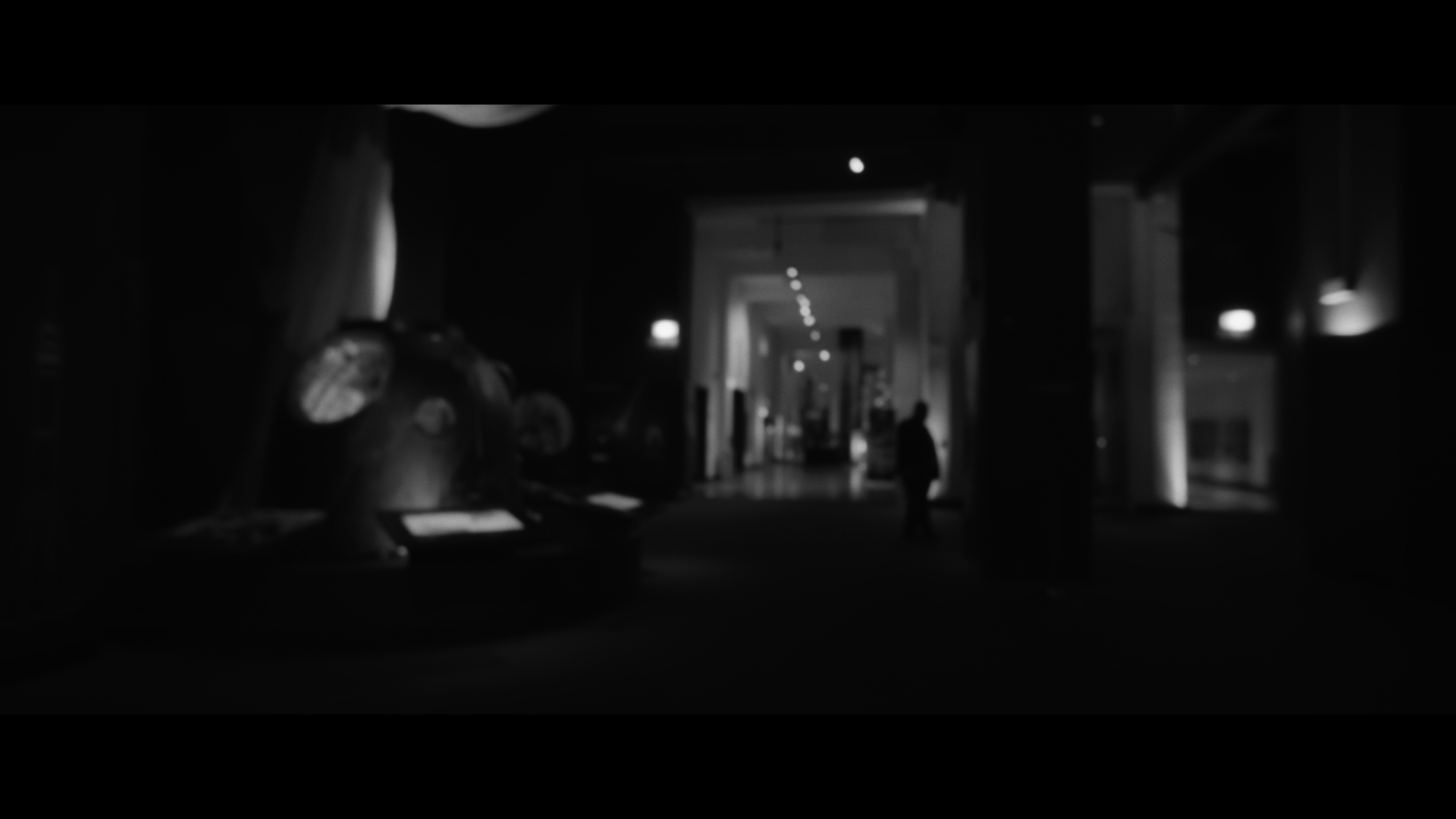 Featured Artists:
William Marsey, Philharmonia Orchestra, Oliver Zeffman.
Produced by:
Fly On The Wall
Directed by:
Stewart French
Comissioned by:
Music x Museums
Sponsors:
Viking Cruises, Wert, Async
Runtime:
73:18